COVID-19
The COVID-19 global pandemic has reshaped the way companies work and compensate their employees. Learn about the latest practices and considerations for stock plan design and administration in the context of the pandemic.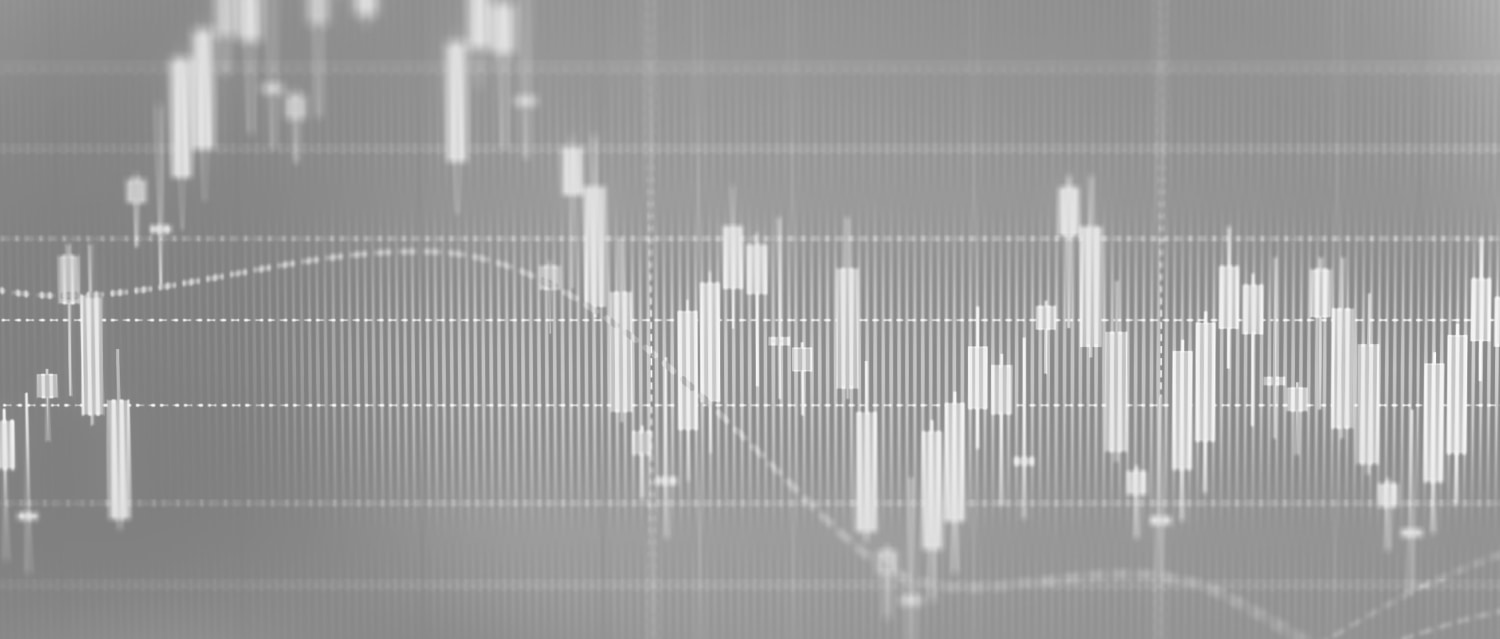 Subscribe to Our E-Newsletter
Get updates and other exclusive NASPP content delivered straight to your inbox every two weeks.
COVID-19 Impact on Stock Compensation and Long Term Incentives
The COVID-19 pandemic's effects have rippled through stock compensation. Some changes will be permanent, others more temporary as companies figure out how to embrace a new normal.
Remote work has raised challenges in compliance with local, state, and international tax regulations for mobile employees. Additionally, some organizations adjusted compensation practices in favor of conserving cash.
This topic covers current practices and considerations in stock compensation aspects most impacted by the pandemic.