Proxy and Financial Reporting
Learn about required disclosures for stock compensation and insiders in the company's proxy and financial statements.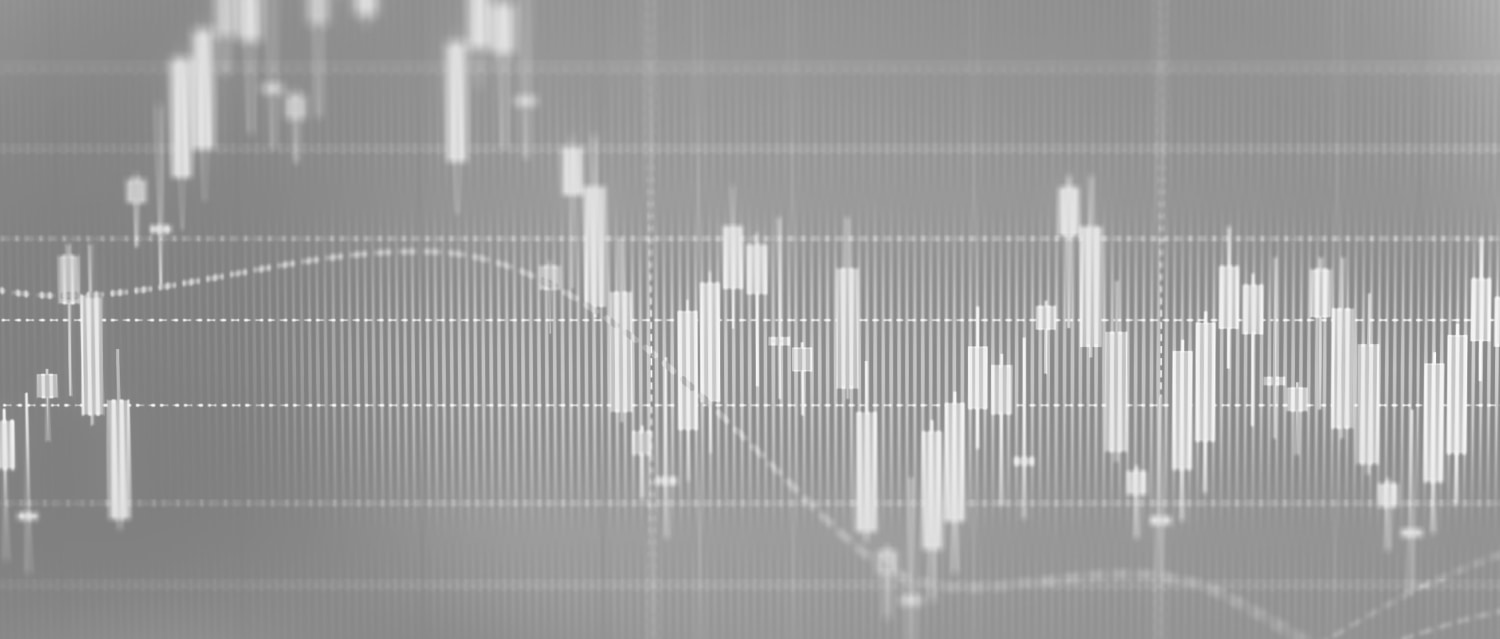 Subscribe to Our E-Newsletter
Get updates and other exclusive NASPP content delivered straight to your inbox every two weeks.
Overview of Proxy and Financial Reporting
When company matters are submitted to shareholders for a vote, usually in preparation for an annual meeting of shareholders, the SEC requires the company to prepare, file and distribute a proxy statement. In the proxy, there are certain required disclosures about company insiders, their stock holdings, and the company's compensation practices. Additionally, any items presented for shareholder vote are described in more detail.
This is typically an annual process, tied to the timing of the annual meeting. In some cases where a special meeting of shareholders is required, an additional proxy may be filed.
Beyond proxy reporting, the company must also disclose information about its equity plans and associated transactions in quarterly 10Q and annual 10K reports filed with the SEC.
All of these reporting responsibilities add compliance layers to administering a stock plan. Care should be given to ensuring accurate and timely disclosures are made.