Stock Plan Design
Learn about the nuts and bolts of designing a stock plan.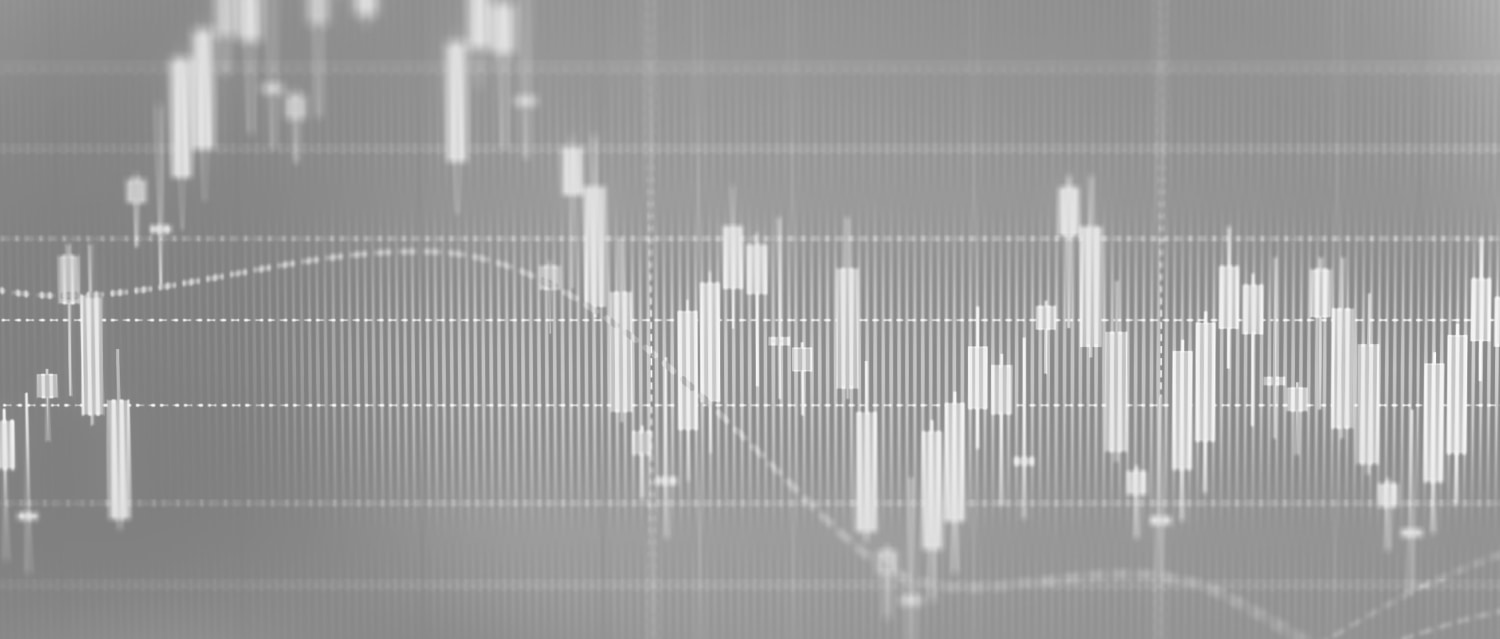 Subscribe to Our E-Newsletter
Get updates and other exclusive NASPP content delivered straight to your inbox every two weeks.
Overview of Stock Plan Design
When a company decides to implement a stock incentive or employee stock purchase plan, the specific parameters and terms of the program are captured in a written plan document.
It's critical to ensure the design of the plan will meet the company's needs and goals in offering stock compensation. The plan will provide the governance framework for administering the plan. Some of the typical things included in a stock plan are:
Who is eligible for participation in the plan
How many shares of stock are reserved for issuance under the plan
The types of stock compensation issuable under the plan
Definition of certain terms, such as who is authorized to administer the plan
Clarify the fair market value to be used for stock plan transactions
Handling of employee status changes, such as termination, retirement, and death
What happens if there is a change-in-control of the company's stock
Whether shares can be transferred under the plan
Sub plan terms to address non-US requirements in certain jurisdictions
Not all stock plans contain all of the items above. When approaching plan design, it's key to understand both prevailing practices along with any unique or nuanced needs the company may have.
Many companies choose to engage compensation consultants and legal advisors to aid in plan design, as it's critical to get it right.