Company Insiders
Explore the regulatory and compliance requirements, along with best practices and trends for managing company insiders.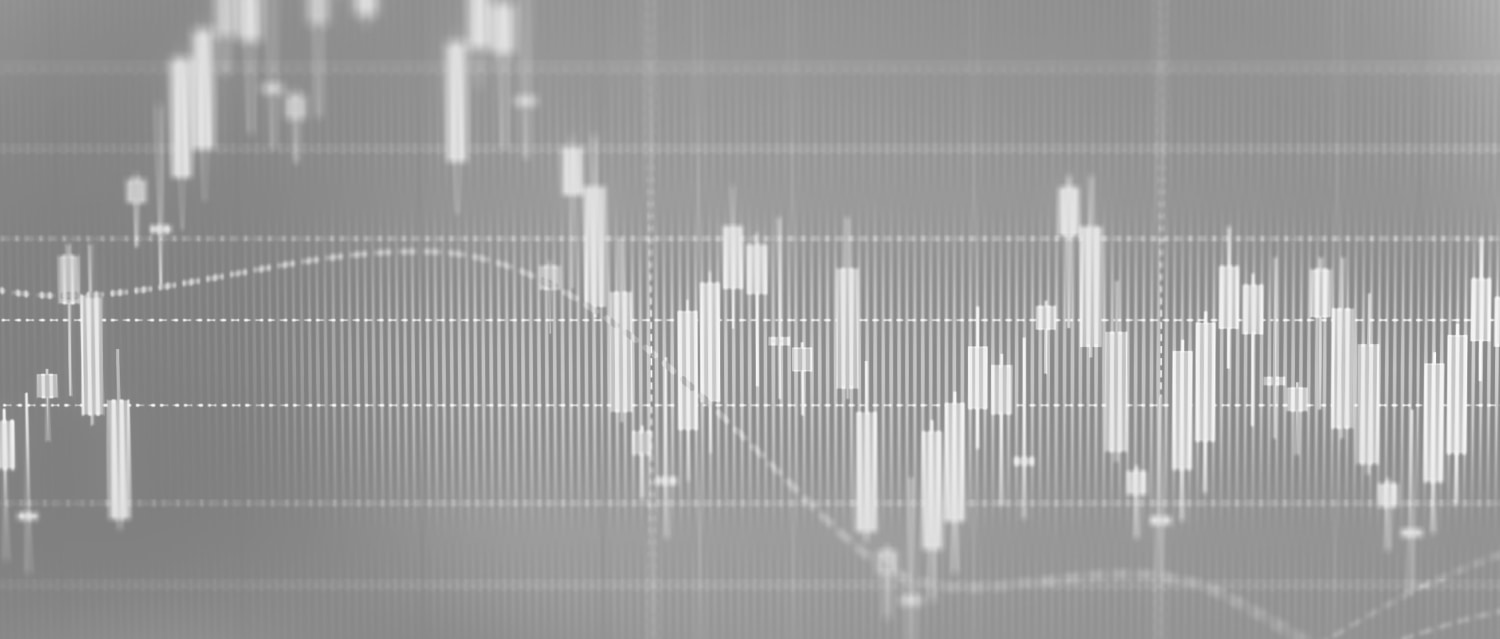 Subscribe to Our E-Newsletter
Get updates and other exclusive NASPP content delivered straight to your inbox every two weeks.
Overview of Company Insider Compliance Requirements
Insider is a term often used to describe an employee within a company who has routine access to material information that is not widely available to the public. This includes things like knowledge of the company's financial status or performance, information about upcoming product releases or announcements, and a myriad of other scenarios.
When a company is publicly traded, there are requirements that dictate what an insider can and can't do relative to trading in the company's stock, along with related public disclosure of trading activity.
Over time, best practices have evolved to include wide prevalence of insider trading policies, stock ownership guidelines, pre-clearance trading procedures, trading windows, and Rule 10b5-1 plans. All of these can be components of a company's approach to helping insiders avoid instances or perceptions of insider trading, as well as comply with disclosure requirements under Section 16 of the Securities and Exchange Act.
Explore Popular Topics and Resources