Stock Plan Administration
The nuts and bolts of the practical aspects of administering a stock plan.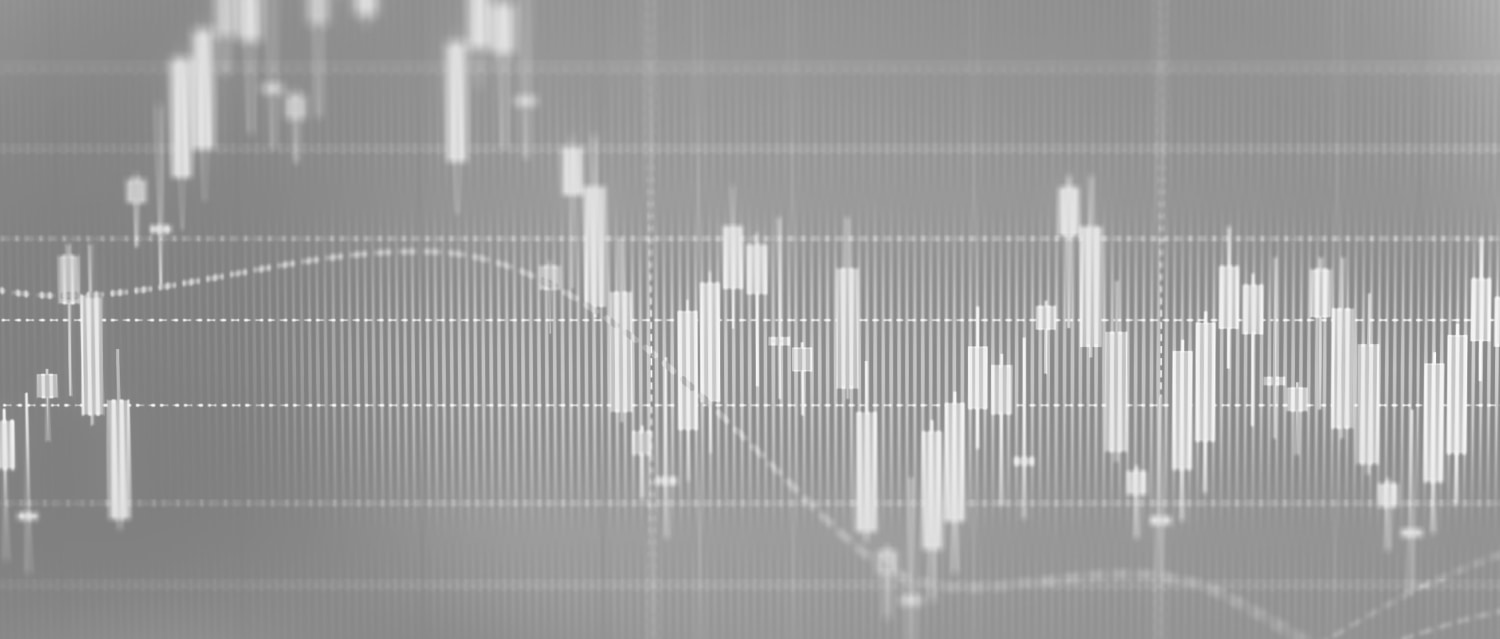 Subscribe to Our E-Newsletter
Get updates and other exclusive NASPP content delivered straight to your inbox every two weeks.
Overview of Stock Plan Administration
Once a stock plan is designed and implemented, focus turns to the ongoing administration of the plan. There are many facets of equity plan management, including:
Adopting a framework of policies and guidelines
Day to day transaction processing
Tax withholding and reporting
Vesting events for restricted stock
Employee education and communication
Audits, financial and proxy reporting
Managing insiders
Partnering with service providers to facilitate recordkeeping and transaction
Browse our resources designed to help create and maintain best practices in administering your company's stock plan.