Equity Compensation's #1 Professional Community
The NASPP is the leading association for resources, education, and community building to advance the careers of stock plan professionals.
Trends in ESPP Policies and Participation

Highlights from our recent pulse survey on ESPP policies, including typical deadlines for enrollment and withdrawals, extension of ESPPs to worldwide employee populations, and what practices correlate with higher participation rates.

Stock Options and Drug Cartels

Can companies use equity awards to pay for goods as well as services? We look at an episode in the TV show Ozark to answer this question and discuss some of the considerations that apply.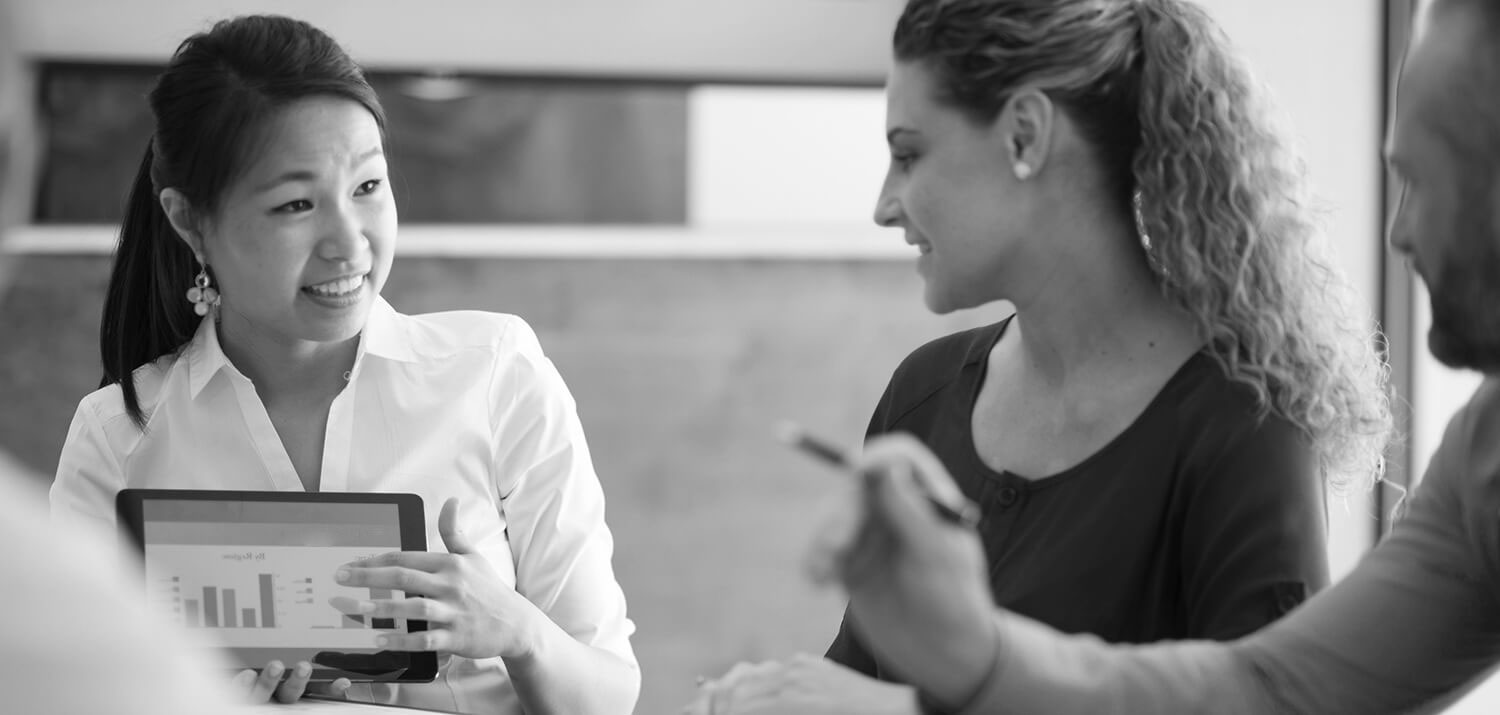 Resources
Discover your one-stop destination for expert resources, how-to guidance, and valuable benchmark data covering all aspects of equity compensation.