Participant Education
The company's stock plan is only as valuable as the participants think it is. Employee education and communication is a critical part of administering stock-based compensation.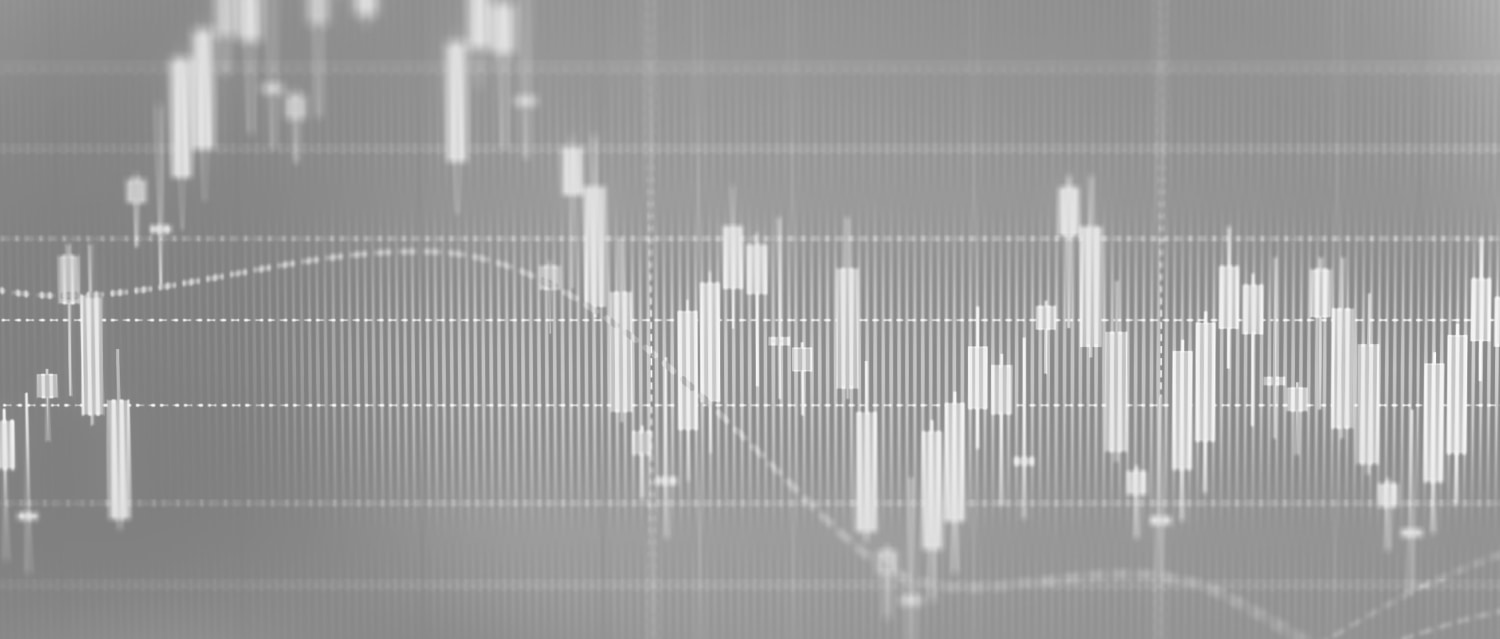 Subscribe to Our E-Newsletter
Get updates and other exclusive NASPP content delivered straight to your inbox every two weeks.
Overview of Stock Plan Participant Education
Whether a company has a single stock plan or multiple programs across the globe, educating employees is a vital piece of administering stock compensation.
The success of an equity plan relies heavily on the perceived value that the plan participants attribute to their stock benefits.
In a time when employee engagement is waning, it's vital to keep tabs on the best practices and modern methods of communication within employee education programs.
The pillars of stock plan participant education include:
Understanding Stock Plan Participant Demographics
Does your employee population skew young? Or does it span all generations? Where do your employees live and how does that influence their modes of communication?
All of these are important aspects of understanding more about the participants in your stock plan.
Finding the Right Modes of Communication
Once you know who your audience is, you'll need to determine which formats of communication will work best. Younger generations as a whole are more averse to long emails, while older generations prefer them. Some employees value face to face contact, while others want on-demand access to information that they can digest at their own pace.
Understanding that a one-size-fits-all approach to stock plan education won't likely work is a key part of designing an education program that resonates with employees.
Explore our resources on technology tools, along with best practices in stock plan education and communication.