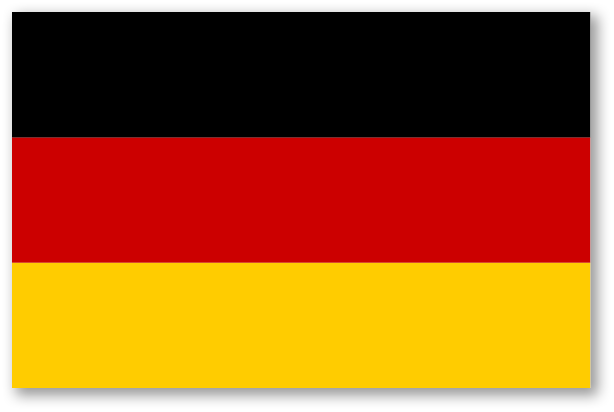 Germany is a relatively straightforward country in which to offer stock compensation plans. However, the local tax authorities are very strict on compliance and have audited several companies with a focus on mobile employees. Tax planning opportunities are limited except for a small exemption that may apply for broad-based plans and for awards granted to start-up companies that meet certain conditions.
Be aware that restricted stock awards (but not units) are likely taxed at grant.
As an EU member state, Germany adheres to the EU regulations and guidelines for securities law, data privacy and age discrimination laws. Companies should review these rules along with any local country variations with their advisors before offering stock plans to employees in Germany.
Overview of Stock Plans in Germany