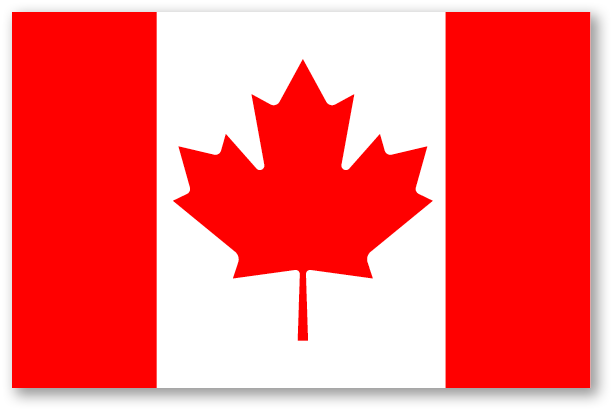 The tax rules in Canada are complex and can be challenging to grasp. Taxation occurs at both a Federal and provincial levels.
The Canada Revenue Agency ("CRA") requires payroll compliance even for non-resident and formerly resident employees.
Employees who move to Canada are often surprised to find that income tax withholding is required for residents on the entire amount of income earned unless the employee obtains an exemption from the CRA in advance of earning.
Stock options that meet certain conditions can benefit from a 50% deduction from income taxes (although this deduction is capped for stock options granted after July 1, 2021, and for employees in Quebec).
Be aware that restricted stock awards (but not units) are likely taxed at grant.
A corporate tax deduction is generally not allowed for stock compensation except in limited circumstances.
Overview of Stock Plans in Canada