Stock Plans in Switzerland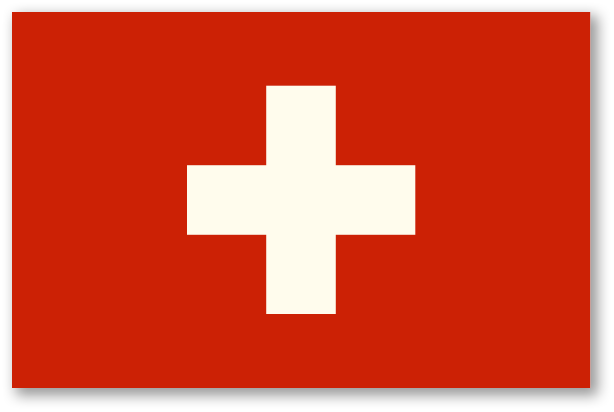 Offering stock compensation to employees in Switzerland is generally straightforward. However, companies should be aware that, depending on the residency status and/or citizenship of the employee, income tax withholding may not be required. Swiss citizens and C-permit holders are only subject to social tax withholding. Be aware that restricted stock awards (but not units) are likely taxed at grant.
Switzerland is not an EU member state.
Overview of Stock Plans in Switzerland