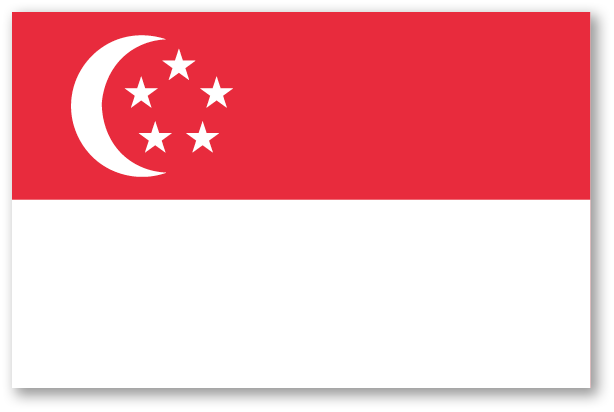 Singapore takes a different perspective on taxation than other countries. In general, no withholding is required, but companies are required to report income in a special appendix to the annual wage statement.
Certain non-Singaporean citizens leaving Singapore are subject to exit tax when departing from Singapore. Exit tax is due on the value of stock compensation, valued 30 days prior to departure, held by the employee that has not yet been settled (i.e., unexercised for stock options, unvested for RSUs).
Stock compensation granted prior to employment in Singapore (and unrelated to such employment) is not taxable in Singapore.
Tax deductibility is limited to the net cost of providing stock to employees which has been repurchased.
Overview of Stock Plans in Singapore