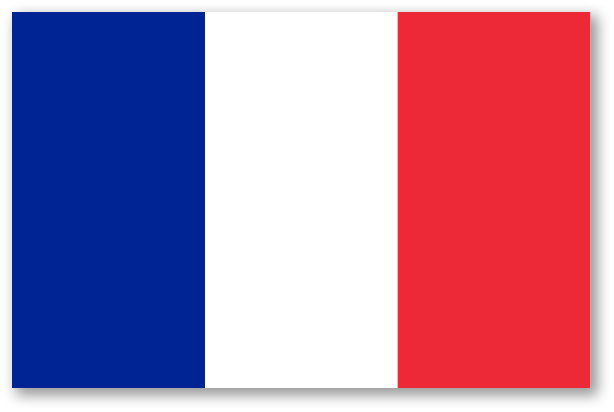 Companies offering stock plans to employees in France should be aware of the high cost of social taxes for both the employee and the employer. There are tax-qualifying plans available which mitigate the cost of the social taxes and provide a more favorable tax outcome for the employee. But, like all qualifying plans, certain terms and conditions have to be met.
Income tax withholding was introduced effective January 1, 2019 (prior to that date only social tax withholding applied for French tax residents). Corporate tax deductibility is limited to the net cost of providing stock to employees which has been repurchased.

Be aware that restricted stock awards (but not units) are likely taxed at grant.
As an EU member state, France adheres to the EU regulations and guidelines for securities law, data privacy and age discrimination laws. Companies should review these rules along with any local country variations with their advisors before offering stock plans to employees in France.

Overview of Stock Plans in France