Stock Plans in European Union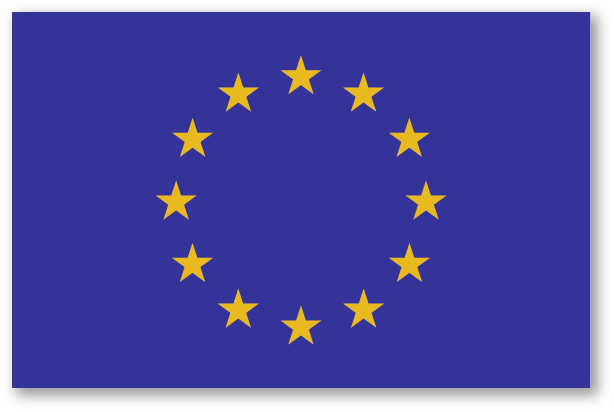 There are currently 27 countries that form part the European Union. While some laws are similar across all EU member states, such as securities laws, others can vary widely by country, such as tax regulations.
This summary table highlights the securities rules at the EU level, although implementation in each member state can vary. Companies are generally able to meet the requirements of at least one of the several exemptions available under the EU regulation and their country specific counterparts.
Overview of Stock Plans in the European Union