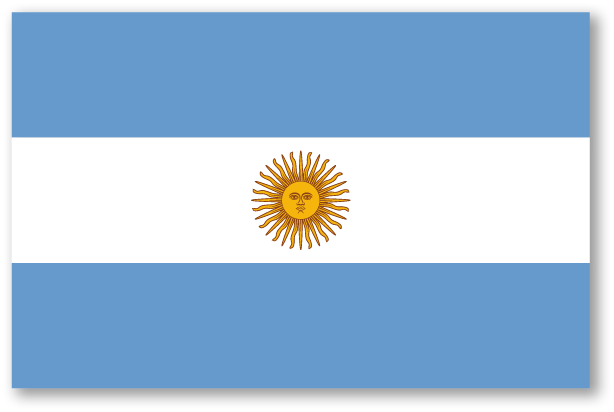 Companies offering stock compensation to employees in Argentina should be aware of the labor law risks. Many courts and scholars take the view that the stock compensation should be included in calculating an employee's vacation pay, statutory bonus as well as potentially, severance payments. Foreign exchange limitations are also a concern; there are restrictions on the amount of funds an Argentinian can remit overseas each month, say for the exercise of stock options.
Employees should be made aware of their remittance restrictions and foreign asset reporting requirements.
Income tax withholding on the stock compensation income is required. Also, social taxes are likely required if the income is deemed to be "regular." Employer social taxes are relatively high.
Be aware that restricted stock awards (but not units) are likely taxed at grant.
Overview of Stock Plans in Argentina