The Capital of Equity Compensation Excellence Comes to DC. Sign Up Today.
From new SEC rules to market volatility and beyond, how we design and manage equity awards is changing. Be there this September in Washington, DC for the tools, know-how, and community to fuel your success.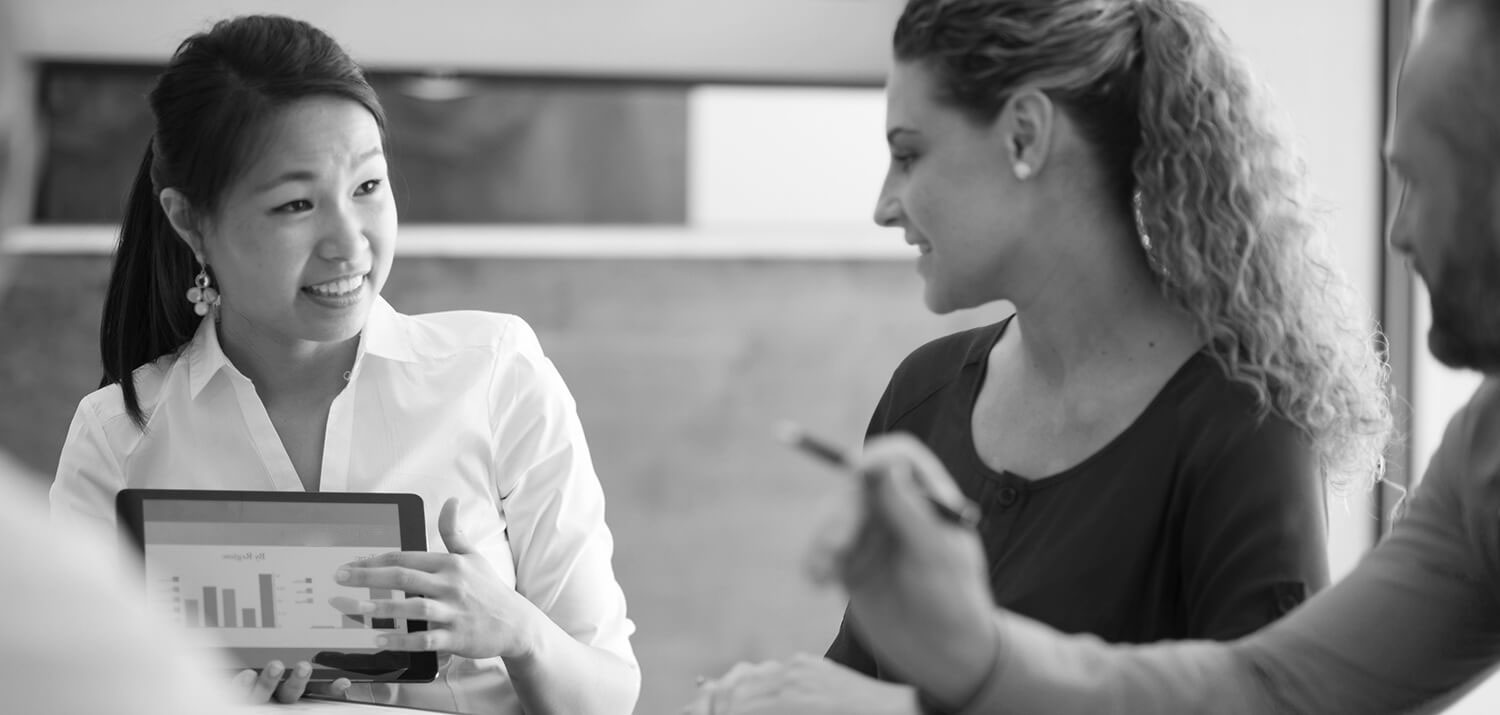 Resources
Discover your one-stop destination for expert resources, how-to guidance, and valuable benchmark data covering all aspects of equity compensation.