Equity Compensation's #1 Professional Community
The NASPP is the leading association for resources, education, and community building to advance the careers of stock plan professionals.
Leave of Absence Policies for Equity Awards

Implementing a policy to suspend vesting while employees are on leaves of absence may be more complicated than you think. This blog entry discusses some of the key considerations in the US and other countries.

SEC Adopts Final Dodd-Frank Clawback Rules

The SEC has adopted final rules requiring companies to implement policies to recover compensation awarded to executive officers that later turns out to be erroneous as a result of a material financial restatement. Here's what you need to know.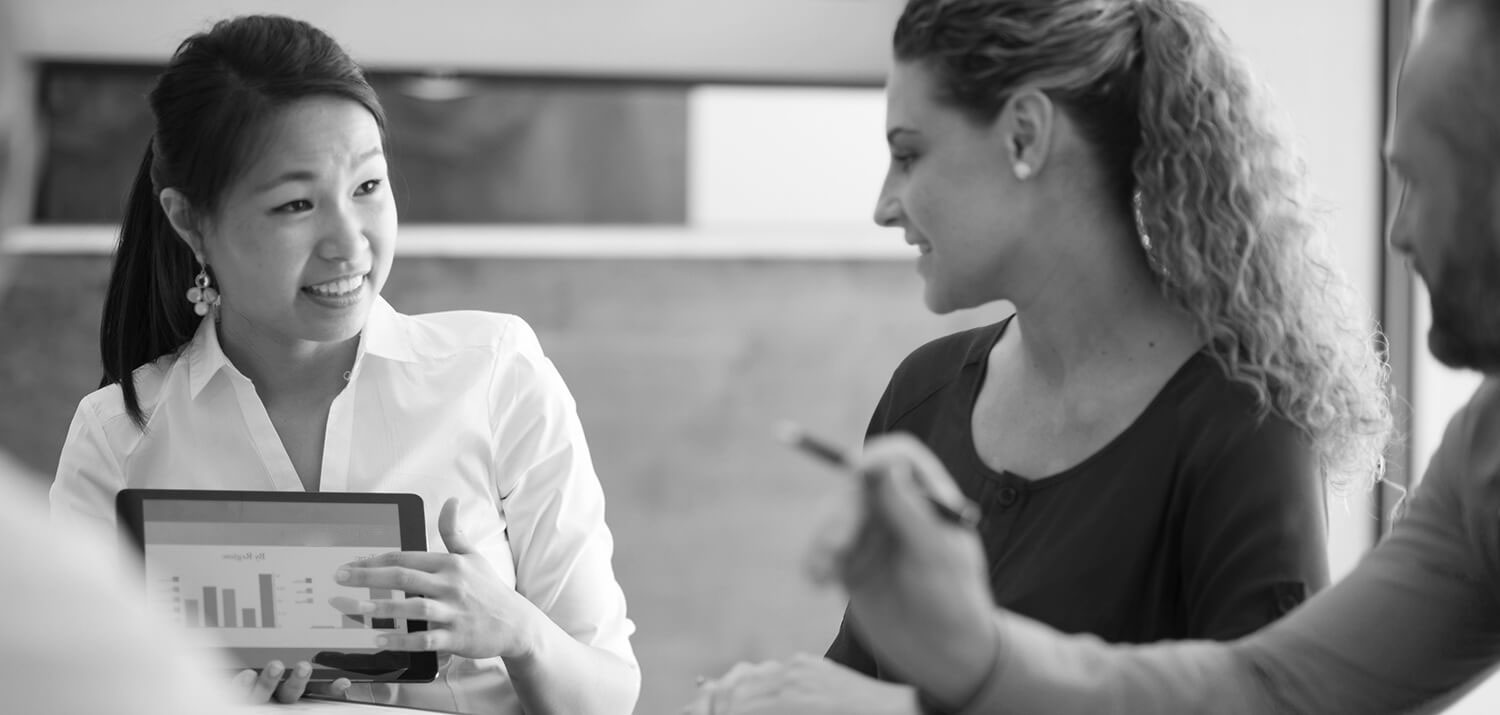 Resources
Discover your one-stop destination for expert resources, how-to guidance, and valuable benchmark data covering all aspects of equity compensation.
2022 Tax Reporting Essentials

December 7, 2022 10:30 AM to 12:30 PM (Pacific Standard Time)

Confusing tax reporting rules and strict deadlines are a constant challenge for employers. Get the latest guidance on U.S. tax reporting for equity compensation to ensure your company's compliance.

NASPP Conference & Exhibition

September 26 to 29, 2023

Save the Dates! The NASPP Conference & Exhibition is back September 2023. Get updates and be the first to know when more details are announced.