Equity Compensation's #1 Community - 2024 Memberships Now Available
The NASPP is the leading association for resources, education, and community building to advance the careers of stock plan professionals. Start your membership today with our limited-time offer for new members.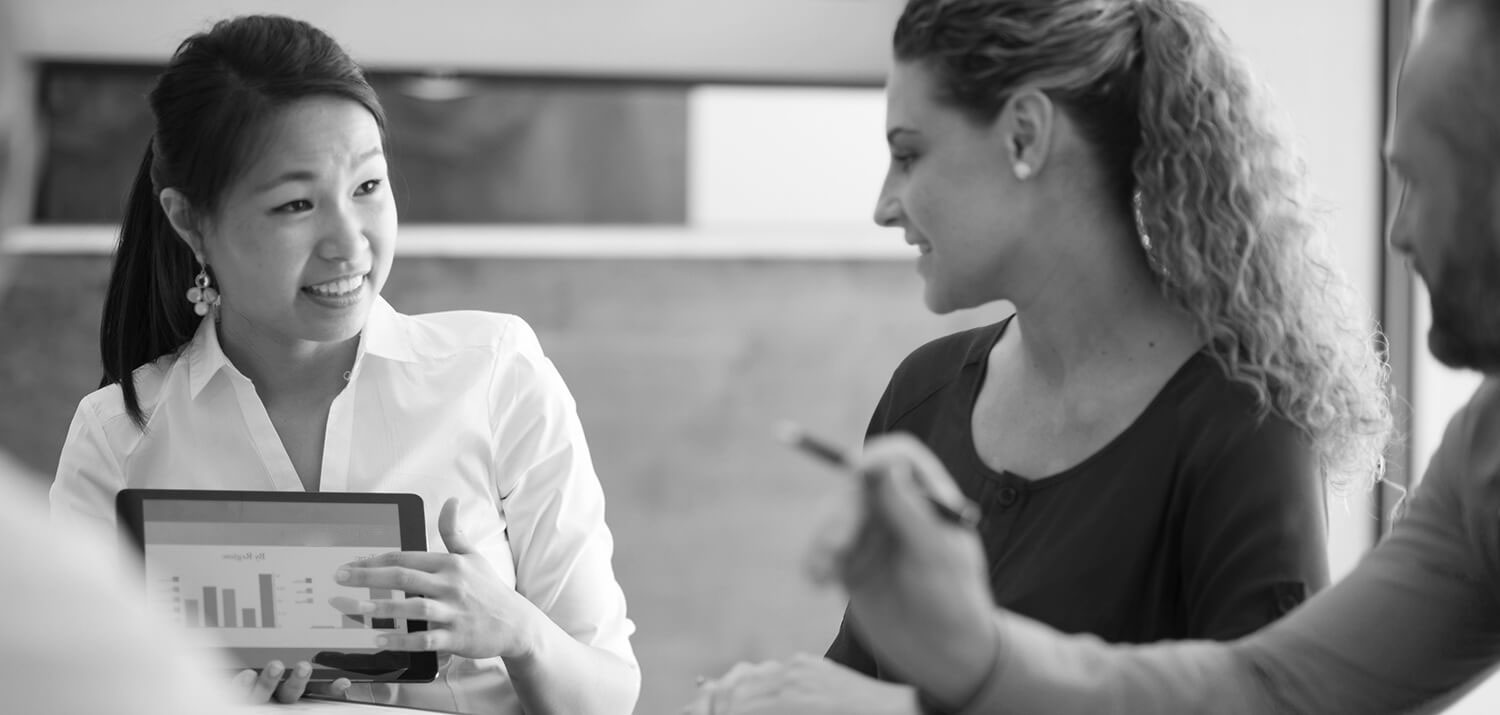 Resources
Discover your one-stop destination for expert resources, how-to guidance, and valuable benchmark data covering all aspects of equity compensation.
2024 Regulatory Rundown: Everything You Need to Know

January 17, 2024 10:30 AM to 11:45 PM (Pacific Standard Time)

How will recent developments relating to clawbacks, PvP disclosures, repurchases, expense reporting, noncompetes—and more—affect your equity plans?

2024 Section 16 Developments with Alan Dye

January 24, 2024 10:30 AM to 12:30 PM (Pacific Standard Time)

Equip yourself to comply with all the latest Section 16 requirements and procedures in 2024 with Alan Dye, the undisputed authority on Section 16.