Equity Compensation's #1 Professional Community
The NASPP is the leading association for resources, education, and community building to advance the careers of stock plan professionals.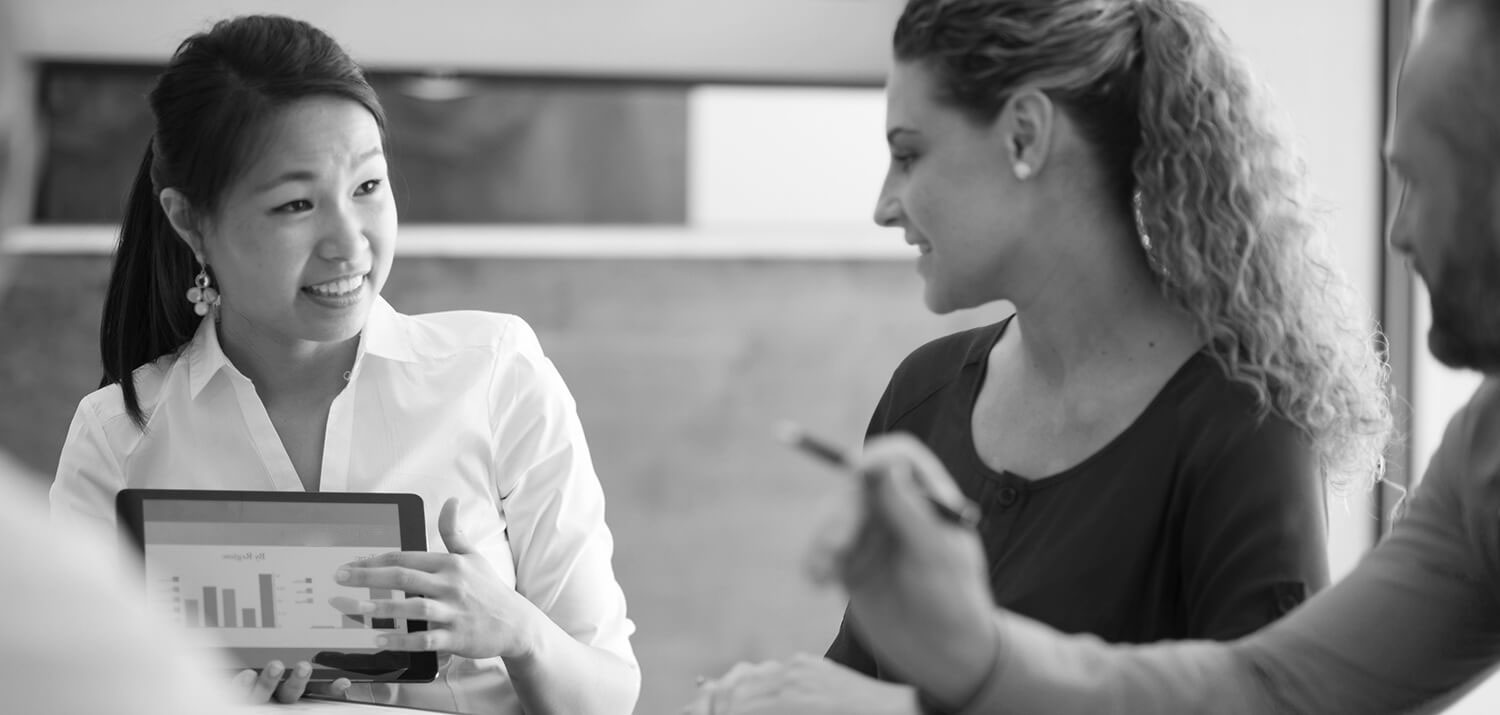 Resources
Discover your one-stop destination for expert resources, how-to guidance, and valuable benchmark data covering all aspects of equity compensation.
Growing and Managing a Team

February 8, 2023 10:30 AM to 11:00 AM (Pacific Standard Time)

Senior leaders of equity compensation departments will share how they build and manage their teams.