Equity Compensation's #1 Professional Community
The NASPP is the leading association for resources, education, and community building to advance the careers of stock plan professionals.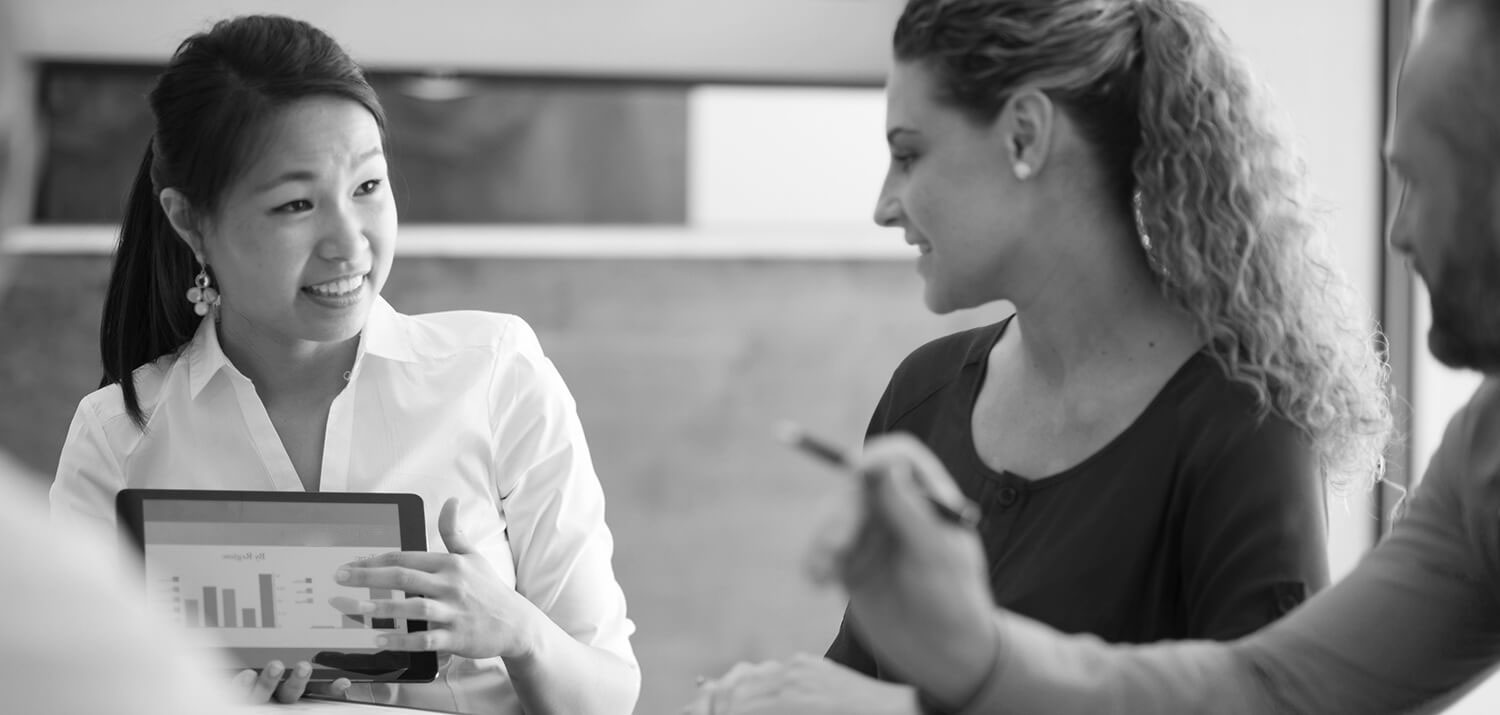 Resources
Discover your one-stop destination for expert resources, how-to guidance, and valuable benchmark data covering all aspects of equity compensation.
2023 Results: Top ESPP Trends

October 18, 2023 10:30 AM to 11:45 AM (Pacific Daylight Time)

How does your employee stock purchase plan measure up to comparable organizations? Get valuable benchmarks as we examine results and trends from the 2023 ESPP Survey from the NASPP and Deloitte.