Equity Compensation's #1 Professional Community
The NASPP is the leading association for resources, education, and community building to advance the careers of stock plan professionals.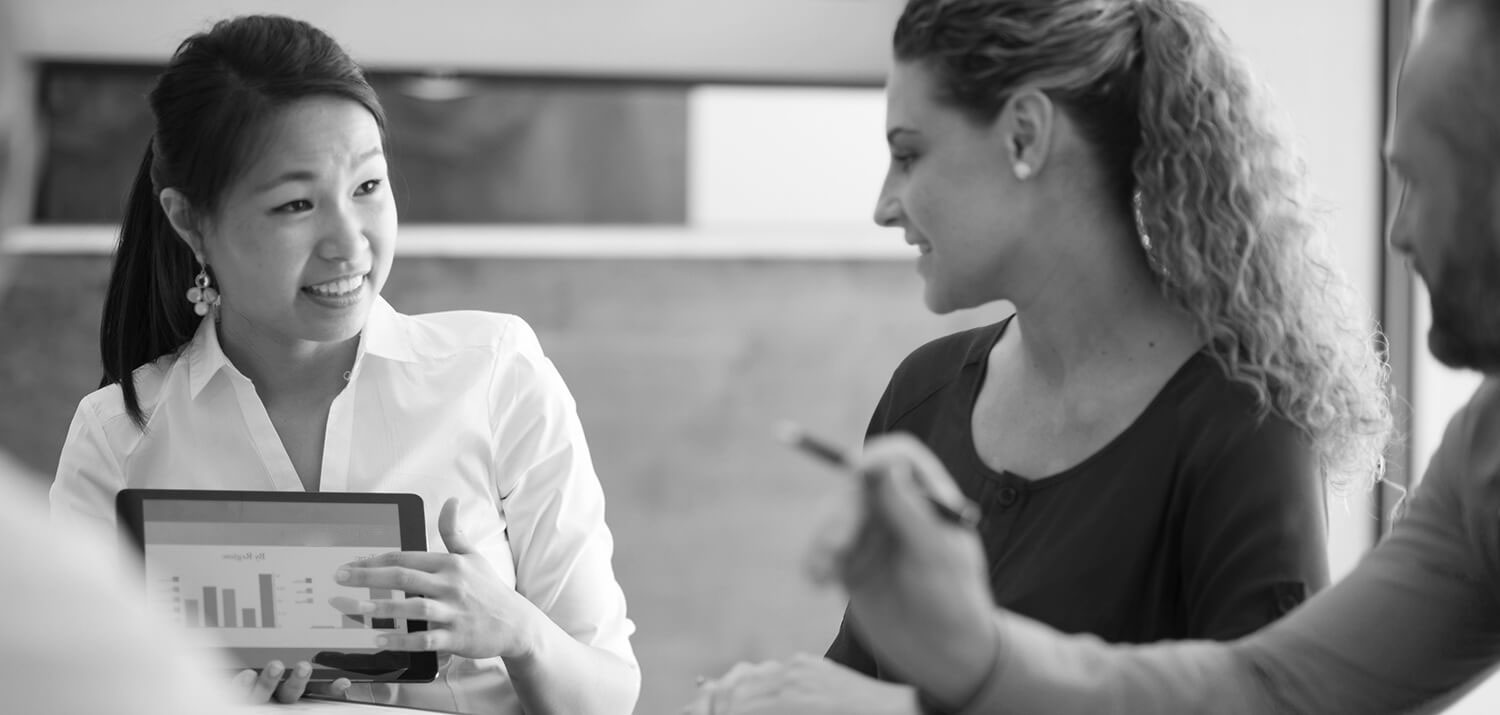 Resources
Discover your one-stop destination for expert resources, how-to guidance, and valuable benchmark data covering all aspects of equity compensation.
Trends in Tax Compliance for Equity Programs

October 5, 2022 1:30 PM to 2:45 PM (Eastern Daylight Time)

Presenting recent survey findings on how companies manage tax withholding, deposits, and reporting compliance for their stock plans.

NASPP Conference & Exhibition

October 17 to 20, 2022

Join us in Chicago, online, or both for best-in-class solutions, how-tos, innovative ideas, productivity hacks, and so much more. Register Today!