Get Your Early Bird Ticket to Equity's Top Event
Join the equity compensation community this October in Chicago or virtually for expert solutions and peer networking.
Career Spotlight: Twilio's Christine Zwerling

For this career spotlight, I caught up with Christine Zwerling, Director of Global Stock Plan Administration at Twilio. We talked about her career in equity compensation, including her role in Twilio's DEI initiatives and the NASPP's DEI Task Force.

Why Buyout Grants Are a Bad Idea

Offering to buy out or replace grants a prospective employee will forfeit upon resigning from their current employer is a very common practice. But you could be buying out another company's poor pay practices.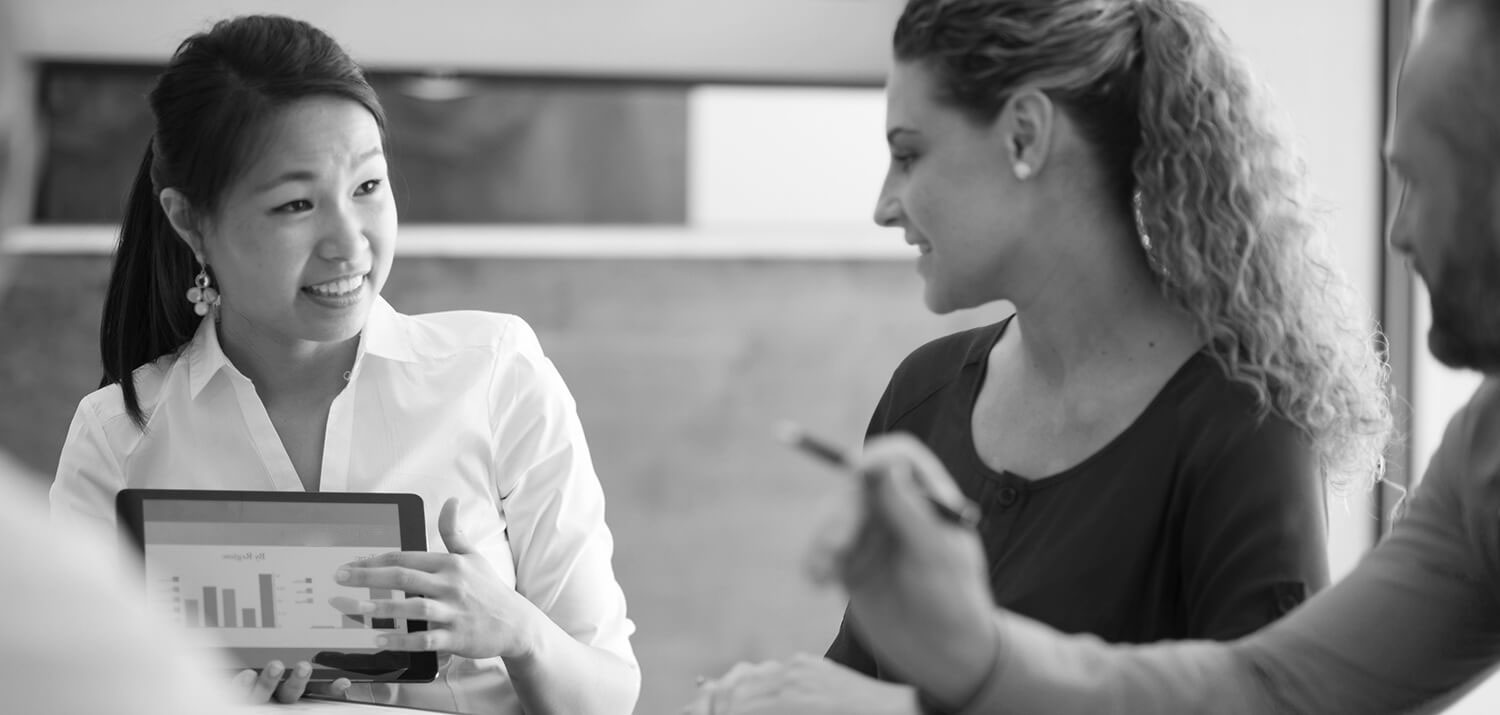 Resources
Discover your one-stop destination for expert resources, how-to guidance, and valuable benchmark data covering all aspects of equity compensation.
NASPP Conference & Exhibition

October 17 to 20, 2022

EARLY BIRD ENDS JUNE 30! Join us in Chicago, online, or both for best-in-class solutions, how-tos, innovative ideas, productivity hacks, and so much more. Register Today!